My name is John Mills. I've been into the Internet since it started. I registered InternetMan.com and received a U.S. Trademark because I am passionate about the medium.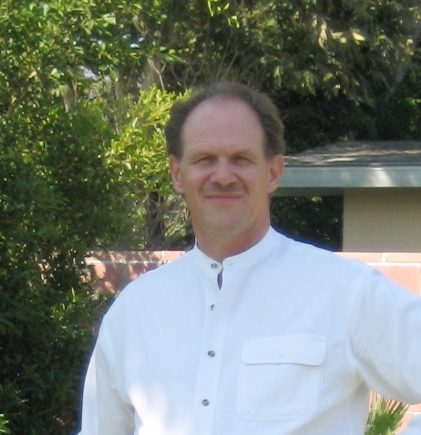 I live in California, originally from Michigan. I am a natural artist and I love programming. This is a good combination of skills for the Internet. I honed my craft in the "pre-Internet" era by earning Masters Degree in Art & Design from the University of Michigan. I love developing and deploying Internet content including web sites, online business systems, and delivering email. Admittedly this career is not for everyone, but I believe technical challenge keeps you young!
Education
University of Michigan – Master's Degree in Design
Northern Michigan University – Bachelor of Computer Science
Professional Background
John Mills is founder and President of Internet Man®, an Internet content development and services group located in Southern California. John has a background in design. He is also an experienced programmer. He developed software for Rockwell International, Boeing, and Northrop-Grumman. John's dual talent makes him perfectly suited for the Internet.
Internet Man professionally manages about 150 companies (see Client List) located in California and throughout the United States. Services range from basic Web site maintenance, to Ecommerce systems, to Internet software systems that manage companies. Internet Man offers a range of hosting solutions (for Windows and Linux) . They own their infrastructure. This allows Internet Man to move into technological areas that many Web designers can not go. Internet Man specializes in helping companies get beyond technological barriers. Web designers routinely consult with him because of this extensive knowledge in web hosting and online systems.
Internet Man consists of Web artists, Programmers, Network Administrators, and Web Marketing specialists. We have built a company around what businesses want and need. We have solutions to common business problems already in place.
We are not the biggest Web service. Our goal is to provide Professional Site Management to businesses. This means doing the small things like picking up the phone and sticking on problems until they are permanently fixed. We would rather provide exceptional service to a few select clients. Internet Man provides personalized service in a field where old fashioned customer service is hard to find.
Organizations
University Of Michigan Alumni Association of Orange County, California
Charities
Big Brothers/Big Sisters of Pinellas County, Florida
Hope University of Anaheim, California