Cool New Web Sites by Internet Man!
Times have changed. People use phones now. It's time to get your traffic back up again. You can't make an impression with a web site that is five years old. It's dated. Internet technology evolves too fast to stand still. To be taken seriously you must be up-to-date. Internet Man web sites look good everywhere: on IPhones and IPads, not just desktops. Leave the technical stuff to us because that's what we do. We'll get your new site up fast, usually in a week or two. Internet Man is for busy professionals that don't have time to play with technology. We offer what you want: web design, personal phone support, and first class email.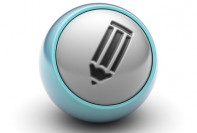 Web Design
Internet Man designed web sites look great on phones as well as desktops. Upgrade your 10 year old site. Make an new impression on prospects and customers. Be proud of your site and who you are!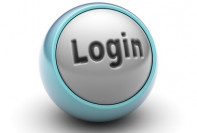 Web Programming
Cool systems where people log in to collaborate is what we do. If you're up against a difficult web programming problems call us. If someone says it can't be done let us know because we can do it!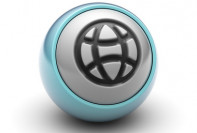 Web Marketing
We strategically name our web page filenames because it's the key to getting ranked. We'll get indexed by search engines. When you're getting hot, targeted prospects good things happen!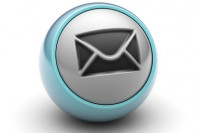 Email Services
No busy professional wants to get bogged down with email problems. Don't tackle this yourself. Go with Internet Man. You'll have a personal email administrator with 15 years experience!