If You Have An Internet Problem Call Internet Man
Internet Man does one thing well: create and deliver content to the Internet. Content can mean anything from reliable email delivery, to online software creation, to web site development. All work is done in house. We deliver on time, to expectation, without excuses.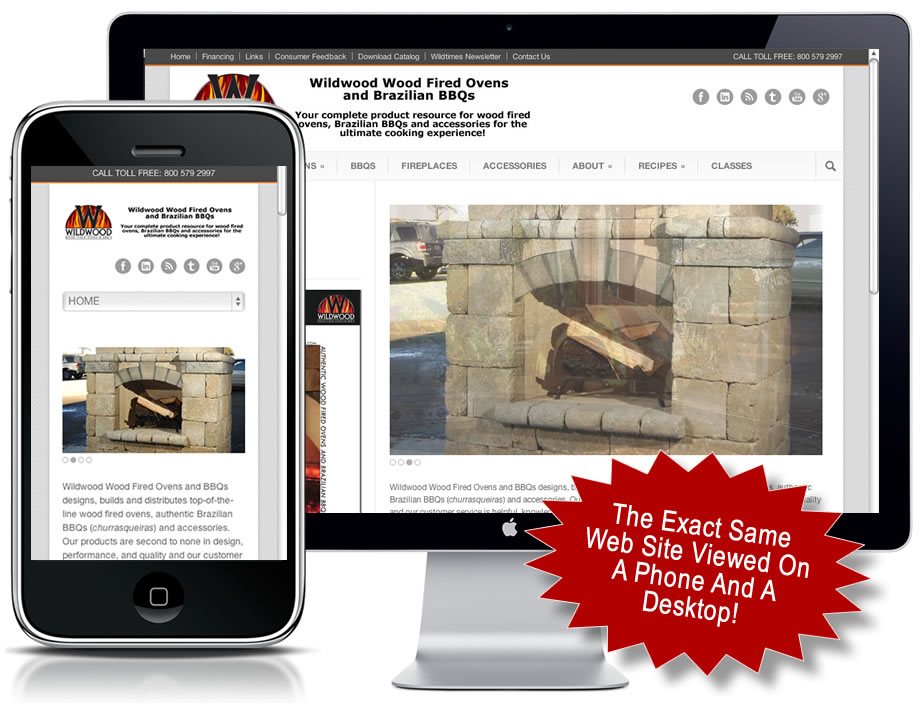 Our passion is raised to the highest level. We have a content delivery network developed over 15 years of continuous refinement. Our projects are developed on and hosted by our proprietary network. We monitor it, back it up daily, and nurture its development.
This boils to into a rock solid service for companies serious about the Internet. Internet Man becomes a single point of content for all things Internet. Problem resolution is a single email or phone call away. It's like having your personal IT professional available personally all the time.
Internet Man is on a mission to be the best in the world at Internet content development and delivery. This passion includes stunning artwork, the latest responsive design techniques, and the ability to launch into custom programming when the situation arises. Outstanding Internet content is born from a unique combination of skill sets that includes programming experience, artwork ability, and underlying system development. It takes all this knowledge to deliver content that is up to date and reliable year after year.
We are rare in the Internet industry in that we develop the content in house and deliver it to the Internet in house. Our design and hosting rates are affordable. We are born out of a passion to deliver the best content on a reliable network in a way that makes it simple for you. You describe what you want and we'll deliver it to your desktop without delay. We guarantee our work and the performance of our network will be to your satisfaction. When you see your dream manifested on the Internet you will realize just how passion we are for Internet content.
Once your project is deployed we don't forget about you. Our clients are out friends. Our clients rely on us for their Internet. It just makes sense. When an Internet problem arises whom are you going to call? The first thing that comes to mind is to call Internet Man! We'll listen to you so we fully understand your problem and then we'll fix it. That way you can get back to work doing what you do well. We are striving to be the best in the world at Internet content. That's who we are and that's what we do.
Internet Man Is Passionate About Internet Content And Delivery