Internet Man – PHP/SQL Software Developer
Why Hire An Internet Boy When You Can Have Internet Man?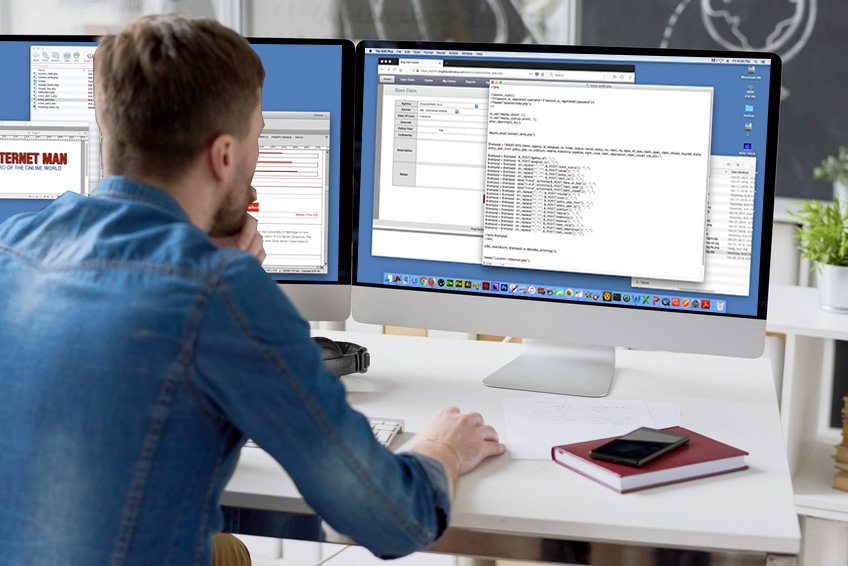 By Internet Man, Lead Software Developer
We have been developing PHP/SQL Software for over 20 years now. Our systems work great! We have PHP/SQL systems running in the hospitality, health care, insurance and construction industries. You can find demo videos of much of our software here on our you tube channel. Our solutions are the best.
If you need a PHP/SQL Software Developer call us. We deliver full solutions in less time than you'd expect. Give us your spreadsheet and we'll give you back a PHP/SQL web based application. Your entire company can be in the software at the same time. Our solutions are built for your employees do their work online. You conduct business with a higher degree of control than when everyone was in the office. When the need for a PHP/SQL Software Developer arises, be sure to call us!
Call us at 714-368-1500 to have a conversation.
A Few Samples Of PHP/SQL Web Based Solutions
Ticketing Solution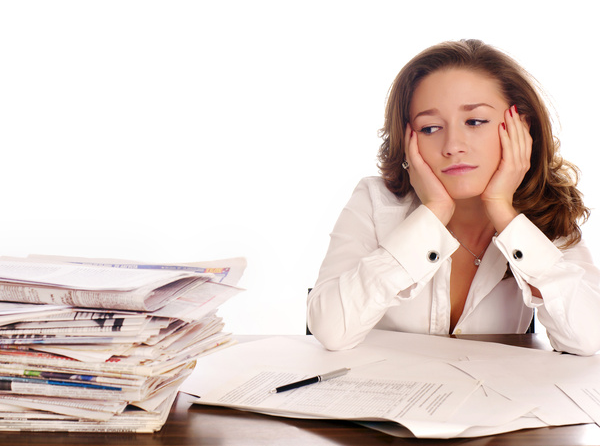 Handle 100s of jobs with few people
Take absolute control over a chaotic environment
Dispatch tickets to share the load
Ticket System manages hundreds of jobs simultaneously. It is perfect for companies that are extremely busy. The system works by assigning tickets to technicians inside and outside the company. Tickets are managed in queues. Tickets move between status queues until the are closed. We've seen hundreds of jobs handled by as little as one or two employees. If you have an out-of-control desk at your company call us. Ticket System can handle it. We guarantee it.
Payment Solution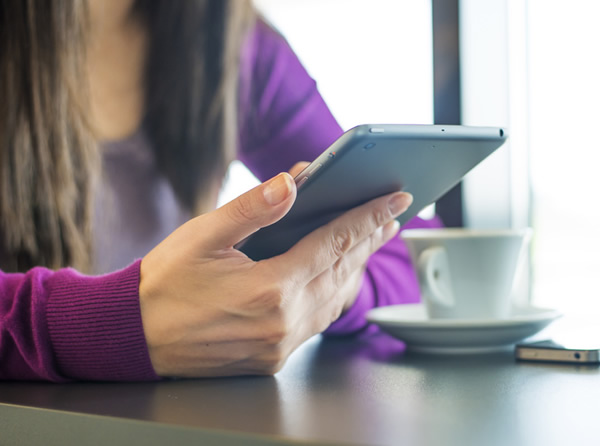 Credit Cards close the same day
Checks close in two days
Robust and complete accounting history
Offer online payments to your customers from your site. If it takes a week to get the check in, cash flow suffers. Our Payment System puts cash in the bank. When users make payments on your site cash flow improves. Payment time is reduced from 10 days to one. This is absolutely the fastest, cleanest way to get money into your business. Not only do you get money faster, you're clients like it too. Online payments is a win for you and a win for your customers!
Insurance Management Solution
Insurance Agents binding business on your site
Built-in detailed database of agencies
More efficient for your customers
Imagine hundreds of agents logging in to your site to do their work daily. We do this all the time for the insurance industry. Using our Agency Management System, agents log in once and have access to multiple carriers instantly. The system is so simple agents wouldn't think of going anywhere else. The managing agency gets a percentage of the all business closed in the client portal. It's a modern, efficient and powerful way to do business. If you feel a customer portal would help your business, call us. We'll talk specifics. We've been doing this for years.
Claims Management Solution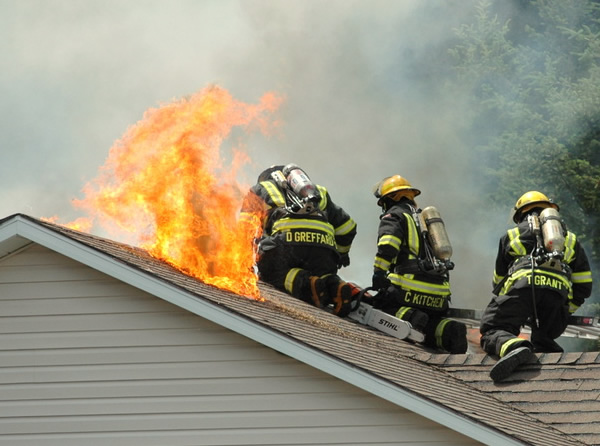 Manage hundreds of claims easily
Identify trouble situations for non-renewal
Upload documentation directly to the claim
In the insurance industry claims are a big deal. It is critical that claims are managed carefully. We created the Claims Management System to help Insurance Managing Agencies manage claims better. Claims managed by queues. Documentation is collected and uploaded directly to the claim. High-risk policies, agents, and programs are identified immediately. Insurance Managing Agents represent multiple carriers. This makes managing claims difficult. Claim Management System organizes the claims desk by distributing work throughout the company.
Internet Man – For Businesses In Need Of Custom Web Solutions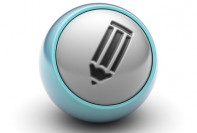 Web Design
Internet Man designs web sites look great on phones as well as desktops. Upgrade your 10 year old site. Make an new impression on prospects and customers. Be proud of your site. Let the world know who you are!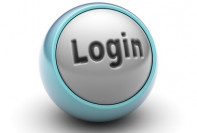 Web Programming
Internet Man develops system that people log to and collaborate. If you are overwhelmed with complexity let us know. We have been running complicated businesses with web software for over 15 years!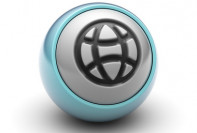 Web Marketing
Google and Bing have taken there listings for themselves. Getting ranked organically (free) is harder now. We implement and manage social media, local search, pay-per-click, and remarking ad campaigns!