Digital Innovator: Developer in the Insurance Software Industry
Transforming Sub-Agent Engagement for MGAs in a Revolutionary Way
We specialize in crafting cutting-edge online software solutions tailored for the insurance sector. Our primary focus is partnering with managing general agencies (MGAs) to revolutionize their interactions with sub-agents. Our array of services includes the creation of dynamic quoting engines, delivering instant and accurate quotes. We design comprehensive agent portals, equipping agents with all the tools necessary for seamless business operations.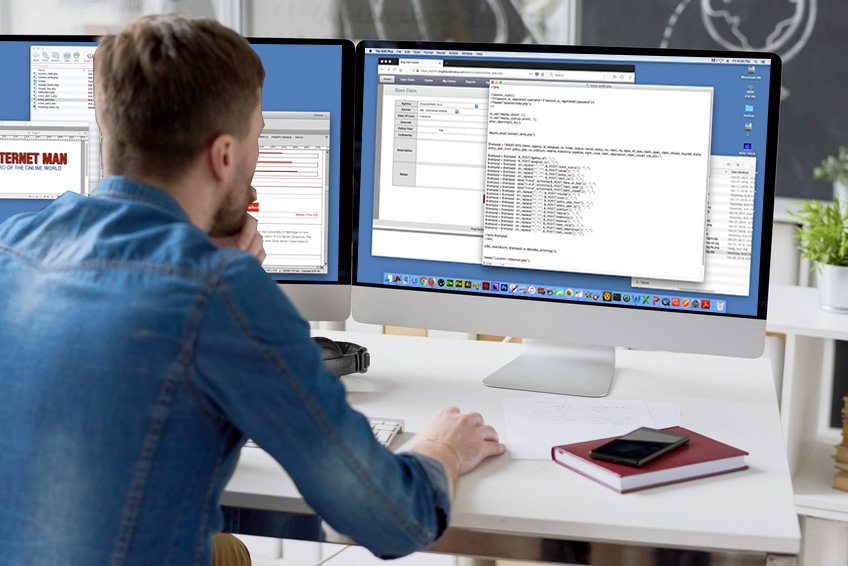 By seamlessly transitioning traditional manual insurance processes into a dependable online framework, we redefine the industry landscape. Our expertise spans various domains, encompassing quote system development, policy management system refinement, online rating systems, and the integration of API calls to third-party services such as fire rating or replacement valuation.
If your operations still adhere to conventional methods, we invite you to connect with us for an illuminating Zoom demonstration of our transformative solutions. Our most recent achievement involves the successful establishment of a $25 million portfolio of zero Fireline rated policies, accomplished within a mere two-year timeframe.
Illustrative Examples of Our Web-Based Solutions in the Insurance Industry
Insurance Policy Management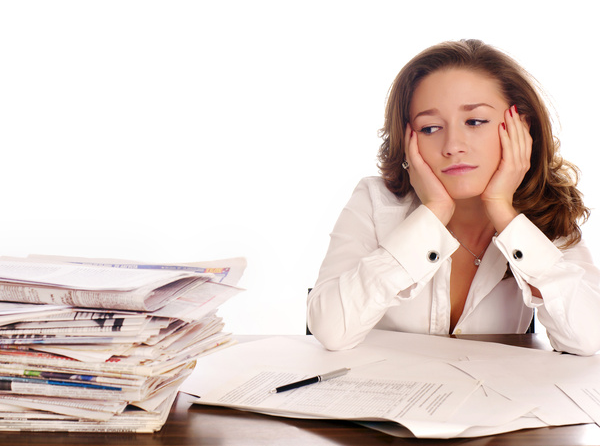 Handle 100 new policies daily with just few people
Take control over a chaotic environment
Endorse, cancel, and reinstate polices instantly
Insured Online Payments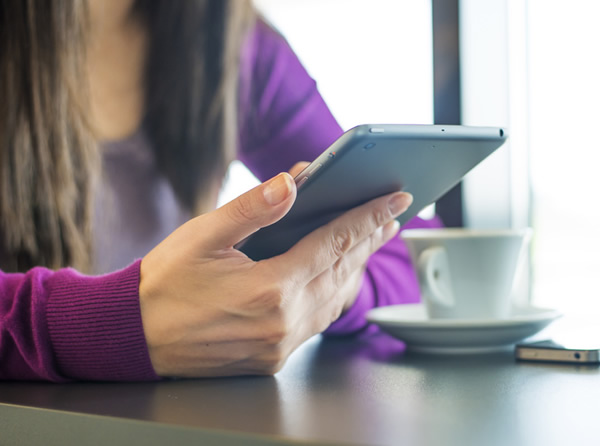 Credit Cards close the same day
Checks close in two days
Robust and complete accounting history
Sub Agent Online Portals
Insurance Agents binding business on your site
Built-in detailed database of agencies
More efficient for your customers
Insurance Claims Management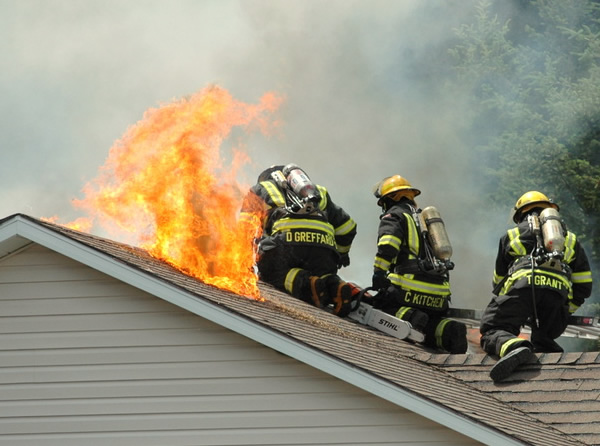 Manage hundreds of claims easily
Identify trouble situations for non-renewal
Upload documentation directly to the claim