Developers Of Cloud Software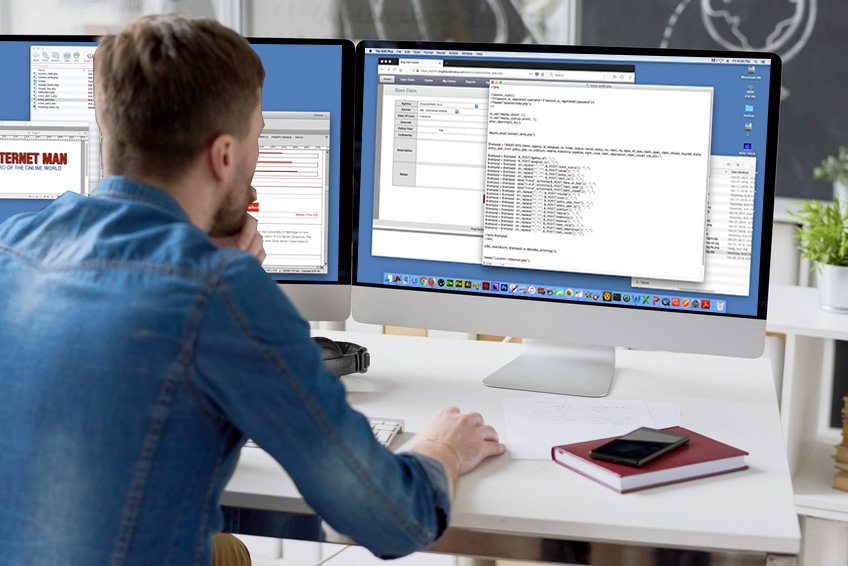 If you have a suspicion that cloud software could help your business, you've come to the right place. As one who has developed software for years I can tell you your feelings are correct. Each time we complete and deploy a new cloud system that business gets better. Their users can conduct more business with greater control than they dreamed possible. In every case Web software has been a resounding success.
Who you choose to develop your system is critical. Software development is a level up from web design. Not every web designer can do it. It requires knowledge and experience. For example, how you setup your database in the beginning can make or break a system. We've been doing this for years. The software we've developed has been in use for years.
If you think cloud software for your business is out of reach, it's not. It is as simple as calling us to discuss your idea. We develop exactly what the customer needs. It is a turn-key service. We take care of all technical matters. You tell us what you need. The next thing you'll see is your software on your desktop. You log in and start using it. Call us. We're down to earth.
Internet Man Has Already Delivered Almost Everything
Ticketing System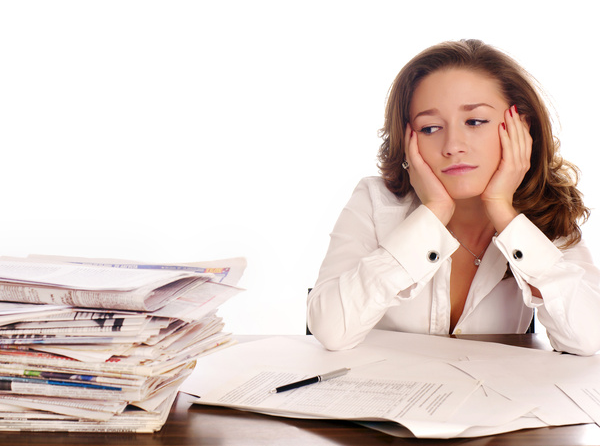 Handle 100s of jobs with few people
Take absolute control over a chaotic environment
Dispatch tickets to share the load
Ticket System manages hundreds of jobs simultaneously. It is perfect for companies that are extremely busy. The system works by assigning tickets to technicians inside and outside the company. Tickets are managed in queues. Tickets move between status queues until the are closed. We've seen hundreds of jobs handled by as little as one or two employees. If you have an out-of-control desk at your company call us. Ticket System can handle it. We guarantee it.
Payment System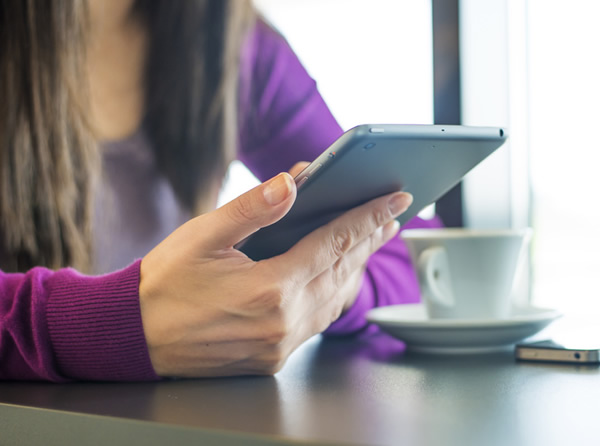 Credit Cards close the same day
Checks close in two days
Robust and complete accounting history
Offer online payments to your customers from your site. If it takes a week to get the check in, cash flow suffers. Our Payment System puts cash in the bank. When users make payments on your site cash flow improves. Payment time is reduced from 10 days to one. This is absolutely the fastest, cleanest way to get money into your business. Not only do you get money faster, you're clients like it too. Online payments is a win for you and a win for your customers!
Agency Management System
Insurance Agents binding business on your site
Built-in detailed database of agencies
More efficient for your customers
Imagine hundreds of agents logging in to your site to do their work daily. We do this all the time for the insurance industry. Using our Agency Management System, agents log in once and have access to multiple carriers instantly. The system is so simple agents wouldn't think of going anywhere else. The managing agency gets a percentage of the all business closed in the client portal. It's a modern, efficient and powerful way to do business. If you feel a customer portal would help your business, call us. We'll talk specifics. We've been doing this for years.
Claims Management System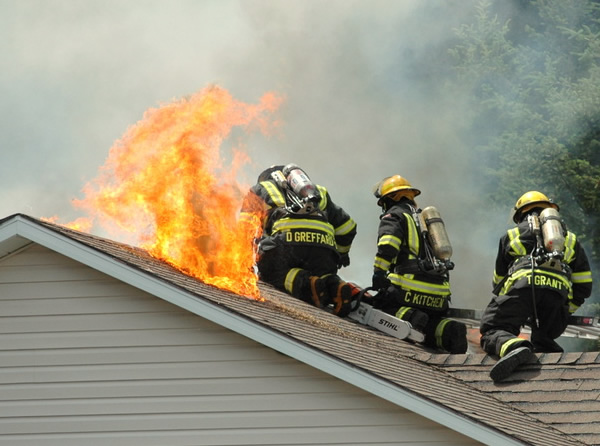 Manage hundreds of claims easily
Identify trouble situations for non-renewal
Upload documentation directly to the claim
In the insurance industry claims are a big deal. It is critical that claims are managed carefully. We created the Claims Management System to help Insurance Managing Agencies manage claims better. Claims managed by queues. Documentation is collected and uploaded directly to the claim. High-risk policies, agents, and programs are identified immediately. Insurance Managing Agents represent multiple carriers. This makes managing claims difficult. Claim Management System organizes the claims desk by distributing work throughout the company.
Internet Man: Tell Us What You Need
Contact Information
Company: Internet Man, Inc.
Location: 12591 Red Hill Ave., Tustin CA, 92780, USA
Phone: 714-368-1500
Email: InternetMan@InternetMan.com
Testimonials…
There is only one Internet Services company that I recommend to my clients and friends… That's Internet Man, Inc., John Mills, 714-368-1500. They do great work, very creative, e-commerce guru and fair rates…
John Gleason
I LOVE my web host. Their programming is very reasonable. John redesigned my site. They did their job quickly. John Mills is the owner and is great to work with. I like them because they have a wonderful infrastructure with backup from a top company. My site is never down. They also have many other utilities I haven't begun to scratch the surface to use.
Steve Stein
I just spoke with my client. It looks like everything is working just fine. Thank you for your quick response time, professionalism and quality service. I look forward to referring more of my clients to you.
Nathan Lewis
You should be hearing from John Mills tomorrow. His prices are very competitive, and I have yet to hear of any complaints from other people who I've referred to him. When you call, he's always there to answer the phone personally. They do e-commerce shopping carts, Internet marketing plans, search engine placement, multimedia, hosting, and back-end database management, just to name a few.
Ed Dellis
I just got off the phone with John Mills, and he gave me a quick tour of the new back-end of our on-line database system. To say it's impressive, is an understatment. We are now LIVE and on-line with the system, meaning the registrations are dumping into the database automatically, and Visa/Mastercards are being processed automatically, as well.
David Pyles
The Court multimedia presentation Interface is OUTSTANDING!!! I love it!!!!! It's PERFECT!! You're the King!!!
Stephen Brown
The suite of software looks super!!! I have only been looking today, but I was impressed. I will logon from home tonight to judge the speed and response. The incredible this is that John wrote all the software to do this, so if there ever is a problem, he can definitely fix it.
Dr. William J. Devers
Just wanted to quickly say thanks for setting up the virtual directories on my website (and thanks so much for walking me through it!). I've used it a couple of times already to get large photo files to clients and it works like a dream! Again, just a thank you for the awesome job and getting my act together.
Susan Burt
Internet Man – For Businesses Serious About The Internet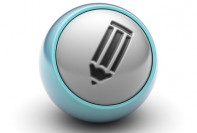 Web Design
Internet Man designs web sites look great on phones as well as desktops. Upgrade your 10 year old site. Make an new impression on prospects and customers. Be proud of your site. Let the world know who you are!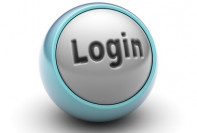 Web Programming
Internet Man develops system that people log to and collaborate. If you are overwhelmed with complexity let us know. We have been running complicated businesses with web software for over 15 years!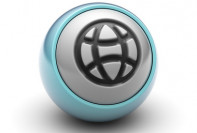 Web Marketing
Google and Bing have taken there listings for themselves. Getting ranked organically (free) is harder now. We implement and manage social media, local search, pay-per-click, and remarking ad campaigns!