Internet Man | Internet Artist and Programmer
People in the Internet business come and go. It is rare when someone sticks around for years. Internet Man has operated continuously from the same phone number for 15 years. He has maintained sites, email, and services without interruption all that time. If you are looking for reliable support for your Internet operations look at Internet Man. His track record is unparalleled in the industry.
Our job is to get your unique story out to the public using the Internet. Products and services developed inside America's great companies are fantastic. Often no one knows about them. Internet Man loves the details. That's where the interest lies. Our single focus is to get the business owner to open up and tell their story to the world. We use Phone compatible web sites and You Tube to get the story out.
Internet Man is different than most web designers and here's how:
1. I am an artist by trade including an advanced degree from a top university. I've presented at design reviews. I know good art and design. I also know how to promote it.
2. I love the details. I dig into your business to see what makes it unique. I'll find your unique niche and explain it to the world from a third-party perspective. An impartial outsider explaining your business creates a powerful message.
3. I see my job to get you noticed. The web site is simply a means to that end. We track our sites daily. We bring recognition to your company.
If you're like most businesses you've invested in a web site. If it's like most businesses it's getting between 20 and 50 visitors a day. What do these visitors see when they arrive on the site. In most cases it's a wall of words, mostly about how great you are. People are shutting down to this now. They are not going to dutifully read your marketing-speak. A wall of words about you is the last thing people are interested in.
People arrived on your site for a reason. They want to learn about you as quickly and effortlessly as possible. Internet users don't read, but they will click a play button. Television watching is engrained in the American culture. Watching "TV" on your site is natural for them. I can tell you this from personal experience, "if you can get someone to watch a video, your chances of a sale increase 10 fold."
That, coupled with the fact that You Tube is the second largest search engine in the world, makes opening your site with a video a no brainer. By video, I don't mean an expensive production. People don't care. I mean an informal message, directly from you, about why people should buy your product or use your service. All business owners have given "the speech" at least 1000 times. They know exactly what to say. Yet when it comes to the web, they put up marketing speak that means almost nothing. They leave the "good stuff" hidden in the closet away from public view.
Not all of us have "TV ready" faces. I don't. You probably don't either. What I do is turn on the camera and capture the audio. Let the owner speak so to say. Then I run pictures and titles, emphasizing the important points. The result is a message that people can digest. It's in TV format. That's what they want to see. If you create a video piece, exactly as if you were talking to a prospect, I have the basis for a compelling piece. When you look on You Tube and see you've had 2,500 views you'll know you're reaching people.
Maybe it's time to let a mature product designer run your Internet promotion. This is about your business. My job is to get the inside details out to the public. I'll come to your business and see what makes it tick. I'll look at it from the prospect's point of a prospect. I'll replace marketing speak with meaningful content. I'll turn those 50 visitors a day into customers.
That's what I do. If you're ready, call me. I'm here.
Internet Man – One Vendor for All Your Internet Content And Email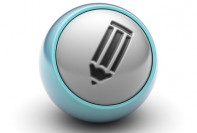 Web Design
Internet Man designed web sites look great on phones as well as desktops. Upgrade your 10 year old site. Make an new impression on prospects and customers. Be proud of your site and who you are!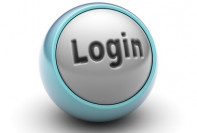 Web Programming
Cool systems where people log in to collaborate is what we do. If you're up against a difficult web programming problems call us. If someone says it can't be done let us know because we can do it!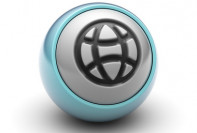 Web Marketing
We strategically name our web page filenames because it's the key to getting ranked. We'll get indexed by search engines. When you're getting hot, targeted prospects good things happen!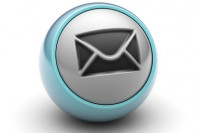 Email Services
No busy professional wants to get bogged down with email problems. Don't tackle this yourself. Go with Internet Man. You'll have a personal email administrator with 15 years experience!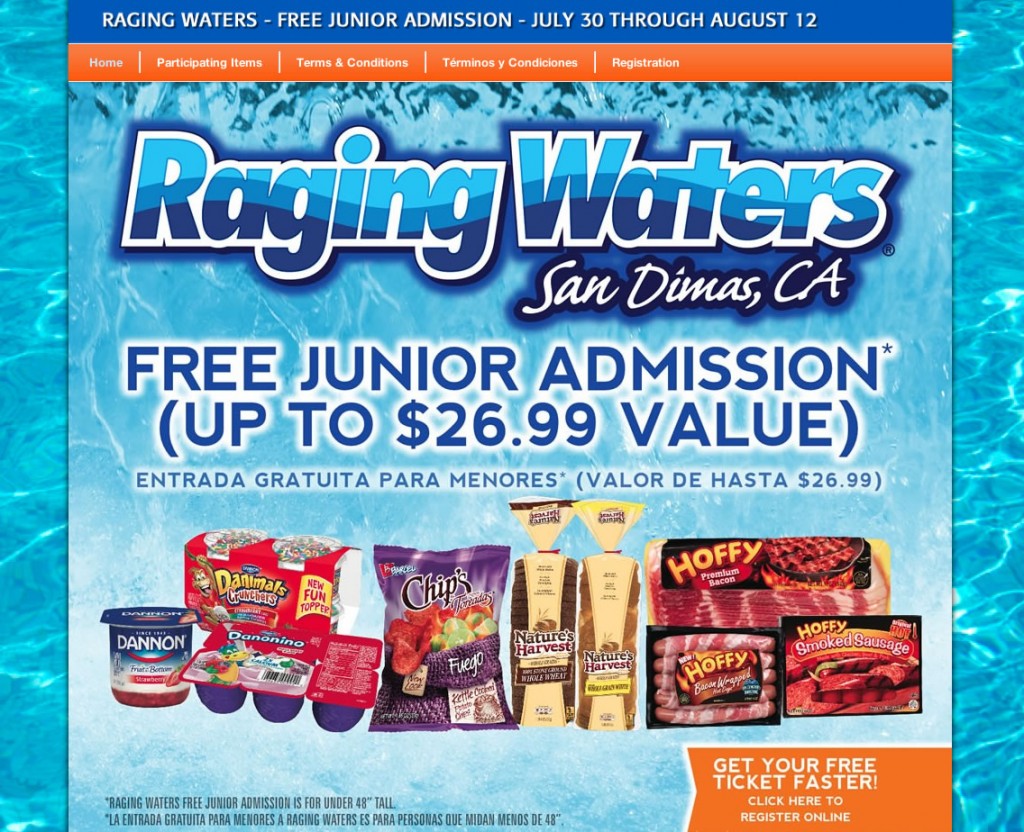 Internet Man Sample Sites
We are your "one-stop-shop" for Internet sites. We create great, phone-compatible sites like this one. We write them, develop the artwork, purchase the images, do the programming, and set up the hosting. If you're busy but understand the importance of a great site, we'll do it for you. Just give us the OK and we'll get something in place. After viewing it tell us what you want changed and we'll take care of it. You'll have a dazzling site that you will be proud of. Then we'll host it for you and provide your email for an incredibly low rate!
Read What Others Are Saying…
There is only one Internet Services company that I recommend to my clients and friends… That's Internet Man, Inc., John Mills, 714-368-1500. They do great work, very creative, e-commerce guru and fair rates…
John Gleason
I LOVE my web host. Their programming is very reasonable. John redesigned my site. They did their job quickly. John Mills is the owner and is great to work with. I like them because they have a wonderful infrastructure with backup from a top company. My site is never down. They also have many other utilities I haven't begun to scratch the surface to use.
Steve Stein
I just spoke with my client. It looks like everything is working just fine. Thank you for your quick response time, professionalism and quality service. I look forward to referring more of my clients to you.
Nathan Lewis
You should be hearing from John Mills tomorrow. His prices are very competitive, and I have yet to hear of any complaints from other people who I've referred to him. When you call, he's always there to answer the phone personally. They do e-commerce shopping carts, Internet marketing plans, search engine placement, multimedia, hosting, and back-end database management, just to name a few.
Ed Dellis
I just got off the phone with John Mills, and he gave me a quick tour of the new back-end of our on-line database system. To say it's impressive, is an understatment. We are now LIVE and on-line with the system, meaning the registrations are dumping into the database automatically, and Visa/Mastercards are being processed automatically, as well.
David Pyles
The Court multimedia presentation Interface is OUTSTANDING!!! I love it!!!!! It's PERFECT!! You're the King!!!
Stephen Brown
The suite of software looks super!!! I have only been looking today, but I was impressed. I will logon from home tonight to judge the speed and response. The incredible this is that John wrote all the software to do this, so if there ever is a problem, he can definitely fix it.
Dr. William J. Devers
Just wanted to quickly say thanks for setting up the virtual directories on my website (and thanks so much for walking me through it!). I've used it a couple of times already to get large photo files to clients and it works like a dream! Again, just a thank you for the awesome job and getting my act together.
Susan Burt