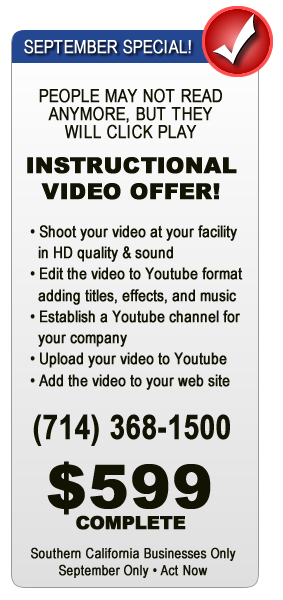 Full Service Internet Marketing Company
Internet Man creates bold, edgy, colorful web sites. We manage corporate email. We create online software. We don't use contractors. We will develop and maintain a superior corporate image with a minimum of fuss while keeping the cost down.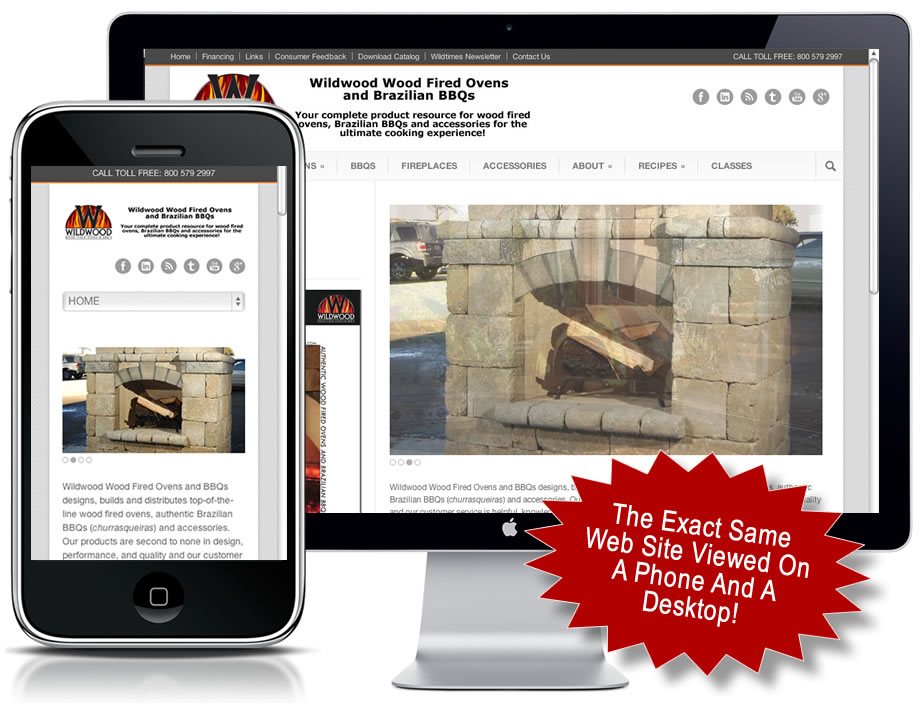 Our passion is raised to the highest level. Internet Man has been and Internet content developer for 15 years. That's 15 years of continuous improvement. Our projects are developed on and hosted by our proprietary network. Internet Man will monitor your content, back it up daily, and nurture its development.
This boils to into a rock solid service for companies serious about the Internet. Internet Man becomes a single point of content for all things Internet. Problem resolution is a single email or phone call away. It's like having your personal IT professional available personally all the time.
Internet Man is on a mission to be the best in the world at Internet content development and delivery. This passion includes stunning artwork, the latest responsive design techniques, and the ability to launch into custom programming when the situation arises. Outstanding Internet content is born from a unique combination of skill sets that includes programming experience, artwork ability, and underlying system development. It takes all this knowledge to deliver content that is up to date and reliable year after year.
We are rare in the Internet industry in that we develop the content in house and deliver it to the Internet in house. Our design and hosting rates are affordable. We are born out of a passion to deliver the best content on a reliable network in a way that makes it simple for you. You describe what you want and we'll deliver it to your desktop without delay. We guarantee our work and the performance of our network will be to your satisfaction. When you see your dream manifested on the Internet you will realize just how passion we are for Internet content.
Once your project is deployed we don't forget about you. Our clients are out friends. Our clients rely on us for their Internet. It just makes sense. When an Internet problem arises whom are you going to call? The first thing that comes to mind is to call Internet Man! We'll listen to you so we fully understand your problem and then we'll fix it. That way you can get back to work doing what you do well. We are striving to be the best in the world at Internet content. That's who we are and that's what we do.
Internet Man – One Vendor for All Your Internet Content And Email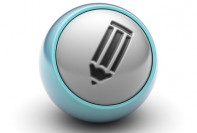 Web Design
Internet Man designed web sites look great on phones as well as desktops. Upgrade your 10 year old site. Make an new impression on prospects and customers. Be proud of your site and who you are!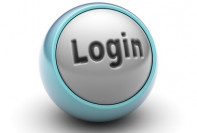 Web Programming
Cool systems where people log in to collaborate is what we do. If you're up against a difficult web programming problems call us. If someone says it can't be done let us know because we can do it!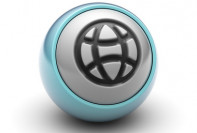 Web Marketing
We strategically name our web page filenames because it's the key to getting ranked. We'll get indexed by search engines. When you're getting hot, targeted prospects good things happen!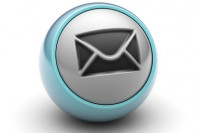 Email Services
No busy professional wants to get bogged down with email problems. Don't tackle this yourself. Go with Internet Man. You'll have a personal email administrator with 15 years experience!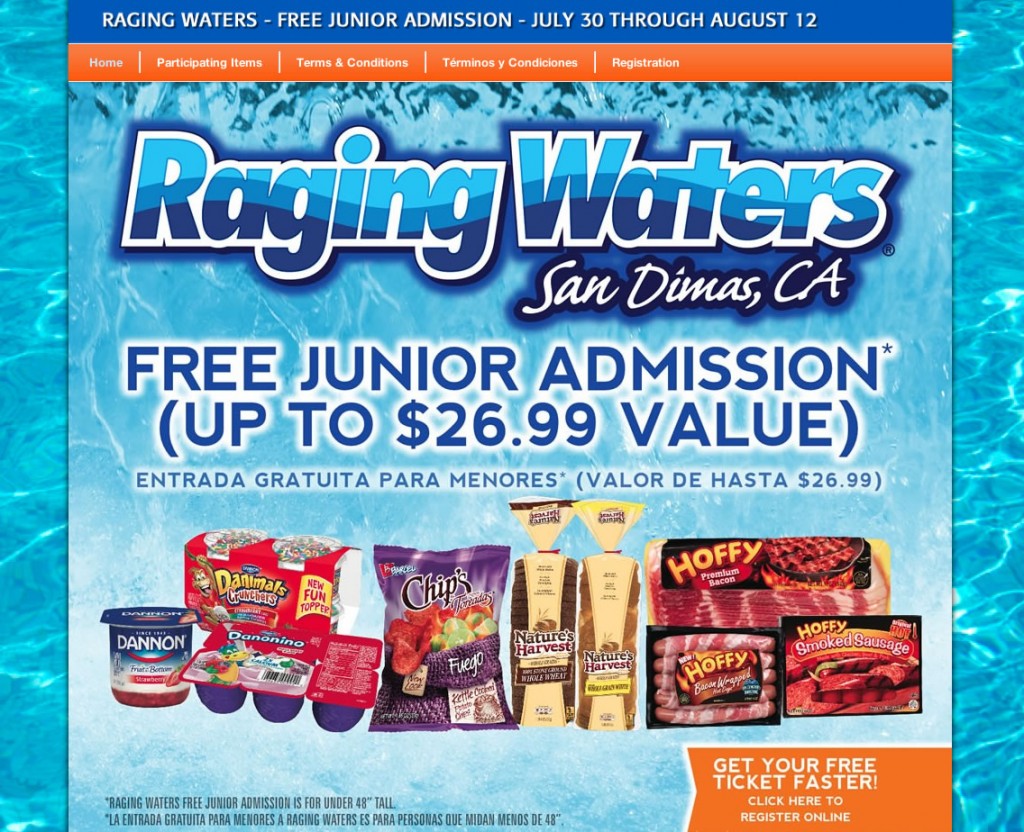 Internet Man Sample Sites
We are your "one-stop-shop" for Internet sites. We create great, phone-compatible sites like this one. We write them, develop the artwork, purchase the images, do the programming, and set up the hosting. If you're busy but understand the importance of a great site, we'll do it for you. Just give us the OK and we'll get something in place. After viewing it tell us what you want changed and we'll take care of it. You'll have a dazzling site that you will be proud of. Then we'll host it for you and provide your email for an incredibly low rate!
Read What Others Are Saying…
There is only one Internet Services company that I recommend to my clients and friends… That's Internet Man, Inc., John Mills, 714-368-1500. They do great work, very creative, e-commerce guru and fair rates…
John Gleason
I LOVE my web host. Their programming is very reasonable. John redesigned my site. They did their job quickly. John Mills is the owner and is great to work with. I like them because they have a wonderful infrastructure with backup from a top company. My site is never down. They also have many other utilities I haven't begun to scratch the surface to use.
Steve Stein
I just spoke with my client. It looks like everything is working just fine. Thank you for your quick response time, professionalism and quality service. I look forward to referring more of my clients to you.
Nathan Lewis
You should be hearing from John Mills tomorrow. His prices are very competitive, and I have yet to hear of any complaints from other people who I've referred to him. When you call, he's always there to answer the phone personally. They do e-commerce shopping carts, Internet marketing plans, search engine placement, multimedia, hosting, and back-end database management, just to name a few.
Ed Dellis
I just got off the phone with John Mills, and he gave me a quick tour of the new back-end of our on-line database system. To say it's impressive, is an understatment. We are now LIVE and on-line with the system, meaning the registrations are dumping into the database automatically, and Visa/Mastercards are being processed automatically, as well.
David Pyles
The Court multimedia presentation Interface is OUTSTANDING!!! I love it!!!!! It's PERFECT!! You're the King!!!
Stephen Brown
The suite of software looks super!!! I have only been looking today, but I was impressed. I will logon from home tonight to judge the speed and response. The incredible this is that John wrote all the software to do this, so if there ever is a problem, he can definitely fix it.
Dr. William J. Devers
Just wanted to quickly say thanks for setting up the virtual directories on my website (and thanks so much for walking me through it!). I've used it a couple of times already to get large photo files to clients and it works like a dream! Again, just a thank you for the awesome job and getting my act together.
Susan Burt